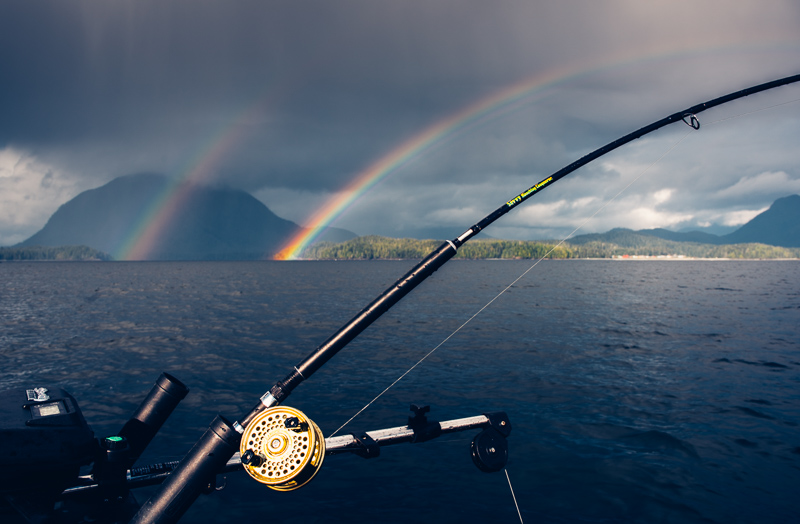 Fishing with WardoWest
This section is here to help you understand what's involved in the WardoWest Experience. We want you to have the knowledge required to make sure your trip to Tofino and British Columbia's far west coast is one for the memory books. Click a section below to learn more about the different aspects of your fishing trip.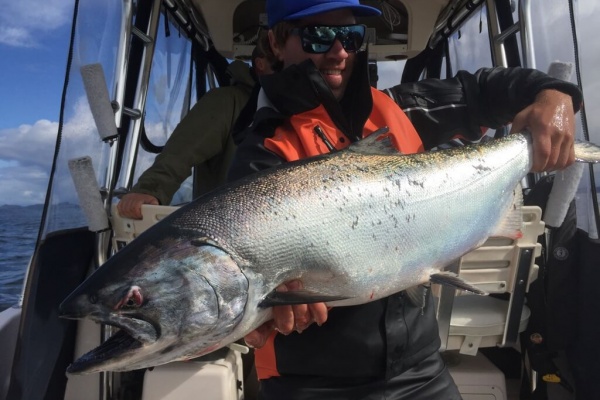 Meet our friendly and dedicated team of guides and booking agents. These are the people who keep your lines tight.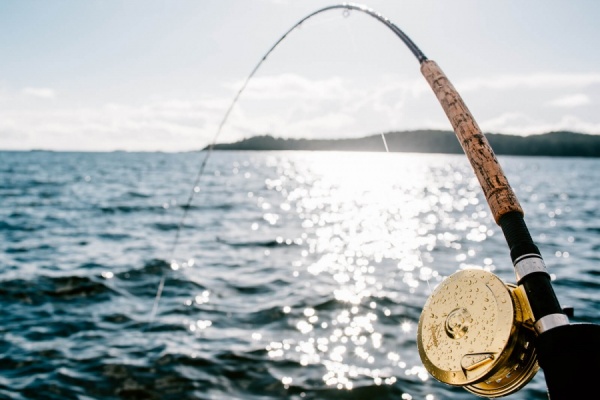 Groups, individuals, half-day, full day. We have a rate to meet your group's needs.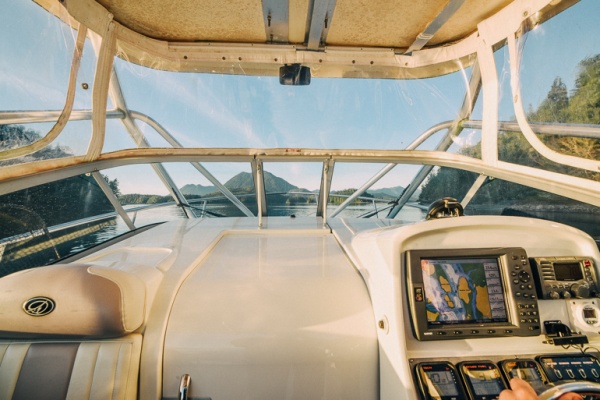 Looking for airline, road / highway, and other imformation related to your stay? We've collected some of the most requested information in one place.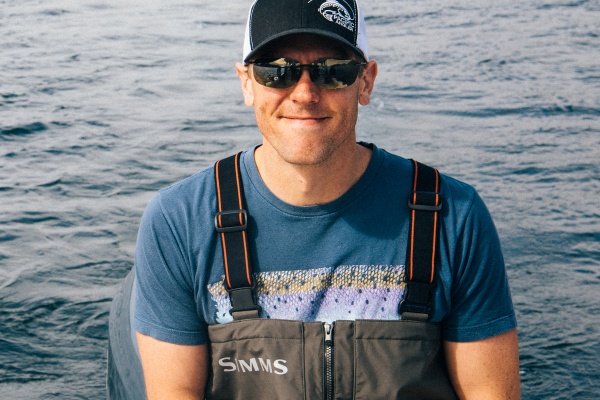 WardoWest employs on the best fishing guides in Tofino. Our experience and attention to detail ensure your fishing adventure will be a success.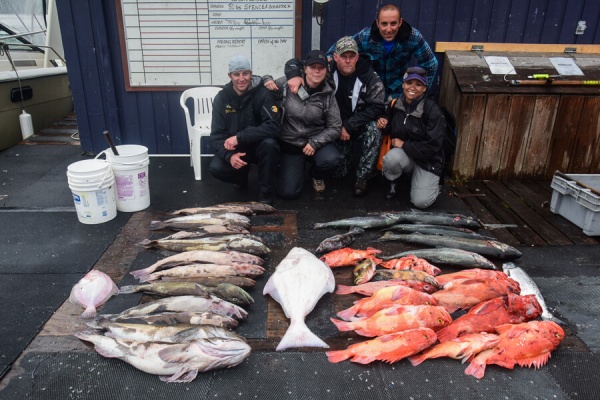 We're located on the 'fish highway' – a route migrating salmon take from Alaska to the Columbia and Fraser river systems.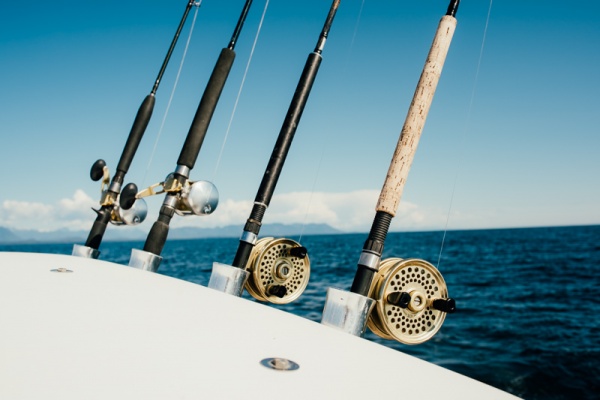 The latest scoop on fishing trends along the west coast of Vancouver Island. Updated monthly during the summer.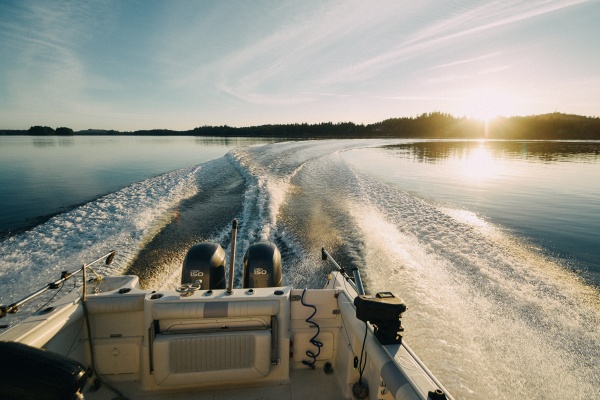 Have a unique request? Special group needs? Please get in touch prior to your arrival in Tofino.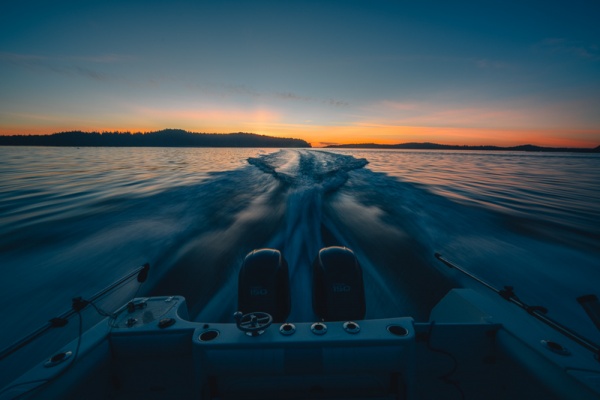 Photos from past adventures with WardoWest. Get in touch if you have some of your own to contribute.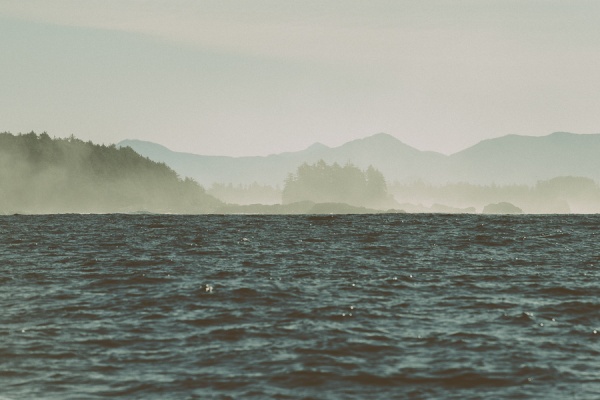 We've collected some our guests most frequently asked questions, as well as some you may not have thought to ask.