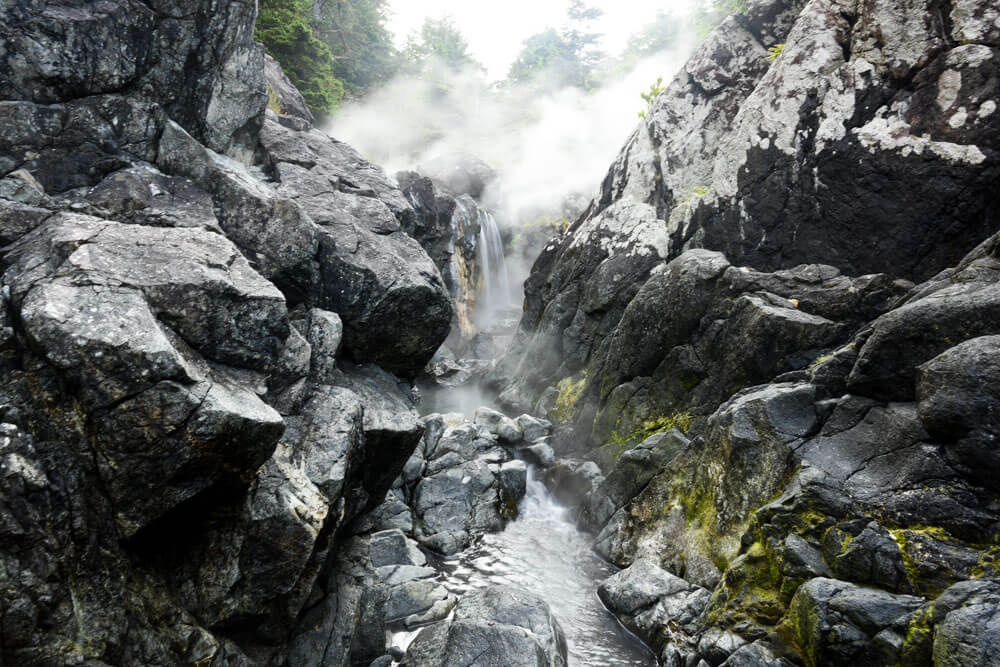 Hot Springs Cove Adventures
This is a true Tofino experience where there is a chance to view bears, wolves, whales, sea otters and many of the other animals listed in the above tours on this private 8 hour charter to Hot Spring Cove. It is ideal for families of up to six people and why not combine it into a full day excursion with 4 hours of world class fishing on our top of the range vessels.
Enjoy a Remote Experience in the Heart of Clayquot Sound
Hot Spring Cove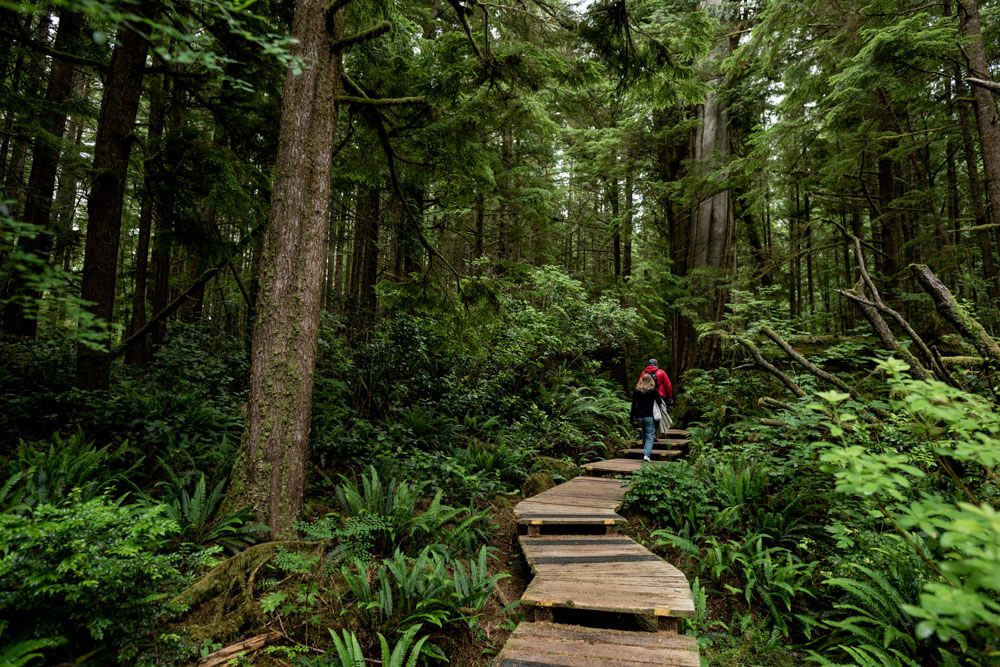 Accessible only by boat or plane, the remote Hot Spring Cove is located 26 nautical miles from Tofino. We travel through the protected inlet waters of Clayquot Sound which offers some truly spectacular scenery and can venture out into the outer-coast to offer some world class fishing too!
It takes around an hour to travel to Hot Spring Cove which offers opportunities to view wildlife such as a variety of whales, bears, wolves, eagles, sea otters and much more. Although the chances are high, seeing wildlife in its natural environment, we cannot guarantee viewings on every trip.
Upon arrival at the Hot Springs Cove, there is a 30-40 minute walk through the temperate rainforest which allows around two hours to enjoy the natural thermal hot spring pools and explore the natural surroundings.
Changing rooms, outhouses and a covered seating area are provided nearby and in order to enjoy this experience in comfort we suggest you bring the following:
Warm clothes for the boat ride (we do offer a heated cabin on both our vessels)
Swimsuit and towel.
Full lunch/snacks and drinks (There is no fresh-water drinking source available at the Springs.)
Comfortable walking shoes.
Sunglasses, sunscreen, binoculars and a hat.
Watch or time-keeping device to meet on time for the return departure.
Please make sure to bring any garbage back with you to the boat as it is a natural environment.
It is also advised to take your jewellery off before entering the Hot Springs, as sometimes the spring water can react with certain materials and cause it to tarnish.
Enjoy a memorable experience in the heart of the Clayquot Sound with WardoWest today.