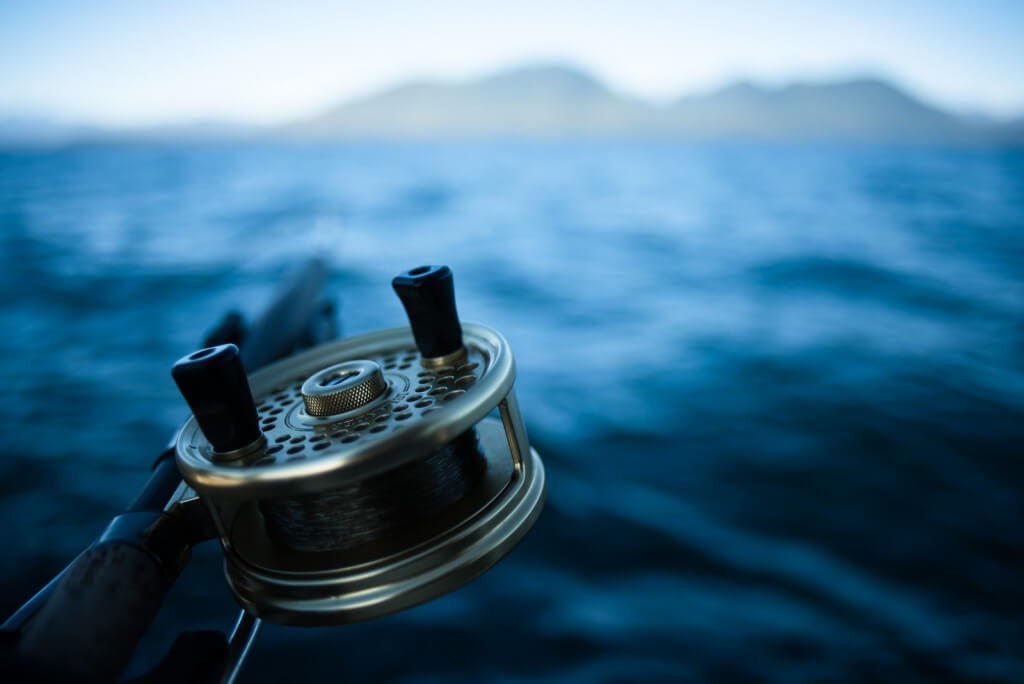 BC Fishing License
In British Columbia, it is compulsory for anglers of all ages to hold a valid license to fish tidal (salt) waters. This section is here to give you all the information you need to purchase your BC Tidal Water Fishing License before departing on your fishing charter with WardoWest. We will also include the daily catch and carry home limits for each species of fish.
Before you Fish with WardoWest…
BC Tidal Waters Fishing License
The easiest way to obtain your license is to go to the Fisheries and Oceans Canada page located by clicking the button on the bottom of the page and select your BC Tidal Waters Fishing License, enter your personal information but don't forget to add your salmon stamp if you wish to target any salmon species. Anglers of all ages need a license but different anglers pay different amounts based on your age and whether your a Canadian Resident or just visiting. To make it more convenient, we have included a table of the fee's for each angler below:

How many fish does my license allow?
Daily Catch and Carry Home Limits
The Daily Catch limits for each angler with a valid Tidal Waters Fishing License in Tofino, are set out in the table below. Each species of fish has a different daily catch limit and a carry home or travel limit which is important to abide by for many reasons, including conservation and keeping up the fish stocks; heavy penalties can result for non-compliance. Any angler wishing to fish with WardoWest can have a maximum number of fish in the daily catch limits per charter, with a travel limit in place for anglers booking multiple charters per trip.

Please Note: These limits are subject to change by Fisheries Canada and are only valid to anglers with a valid BC Tidal Waters Fishing License where each fish meets the size and specifications set out by Fisheries Canada. We recommend booking multiple trips to ensure you can target as many species as possible, with a full day trip recommended for Halibut/Rockfish.