–  Memories to last a  –
LIFETIME
WardoWest started out with a small vessel, basic accommodation and a desire to create the best experience possible for each and every guest.
This hard work and commitment to our guests has allowed Wardowest and its professional fishing guides to grow into one of the best luxury charter fishing companies in Tofino, offering a choice of accommodation in our two lodges and some of the best fishing vessels in the fleet.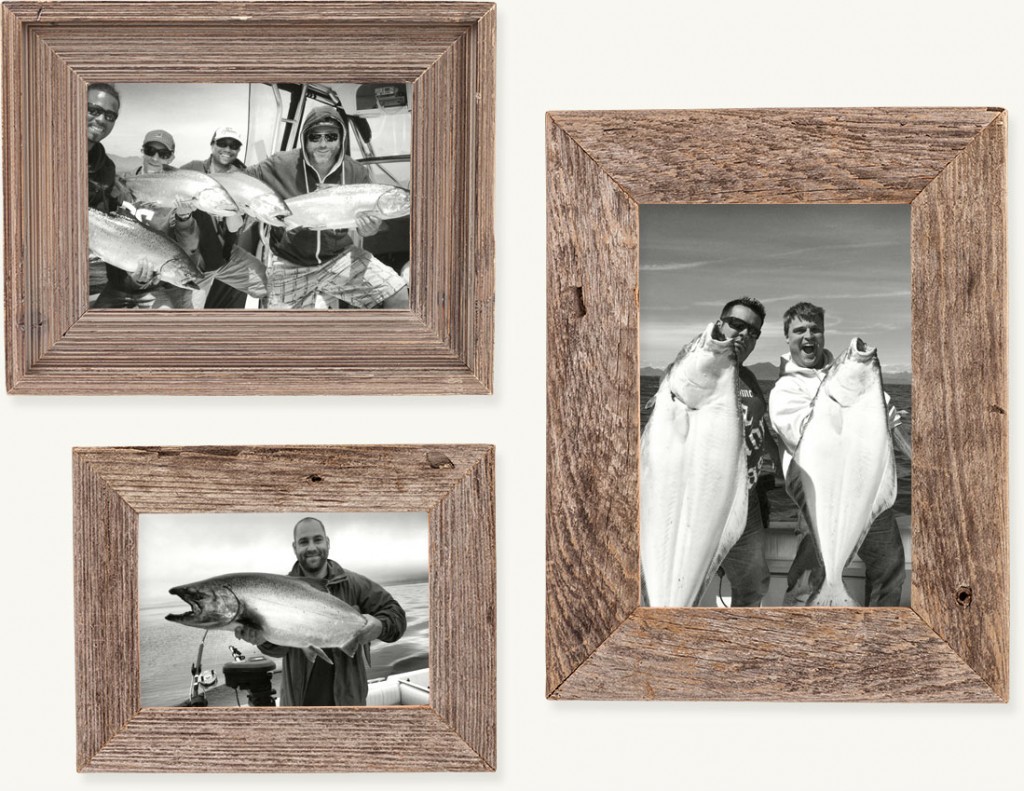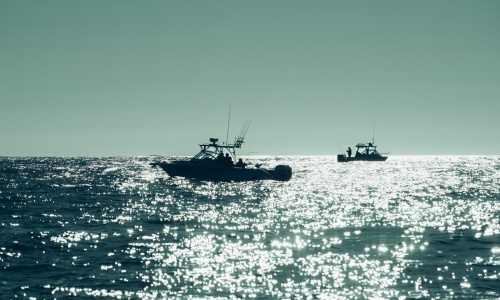 –  A WardoWest Experience  –
Learn more about the benefits of fishing with WardoWest in Tofino. Our policy is to ensure that by the time our guests have fished with us, they'll leave with some world class fish, great adventures and stories to tell, huge smiles on their faces and some great relationships that have been built sharing this amazing experience!
– State of the art  –
The WardoWest fishing vessels offer state of the art technology and fishing equipment including: Lowrance HDS10 Nav System, Islander Reels, Sage Rods and Scotty High Performance Digital Downriggers. We ensure our vessels offer the very best safety equipment for each and every guest too. Learn more about our vessels below.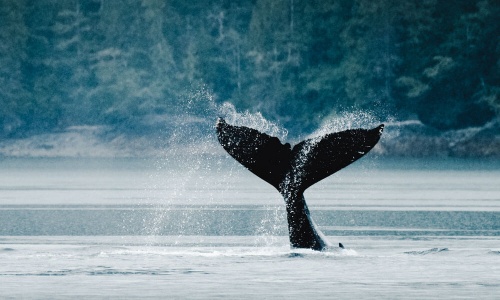 –  Not just fishing tours  –
WardoWest is now offering private Adventure Tours. Immerse yourself in the true wilderness and view the abundance of wildlife this region has to offer. There are bears, whales, sea otters, eagles and many many more to see! Sit back, relax or even mix these tours with some world class fishing on our comfortable vessels.