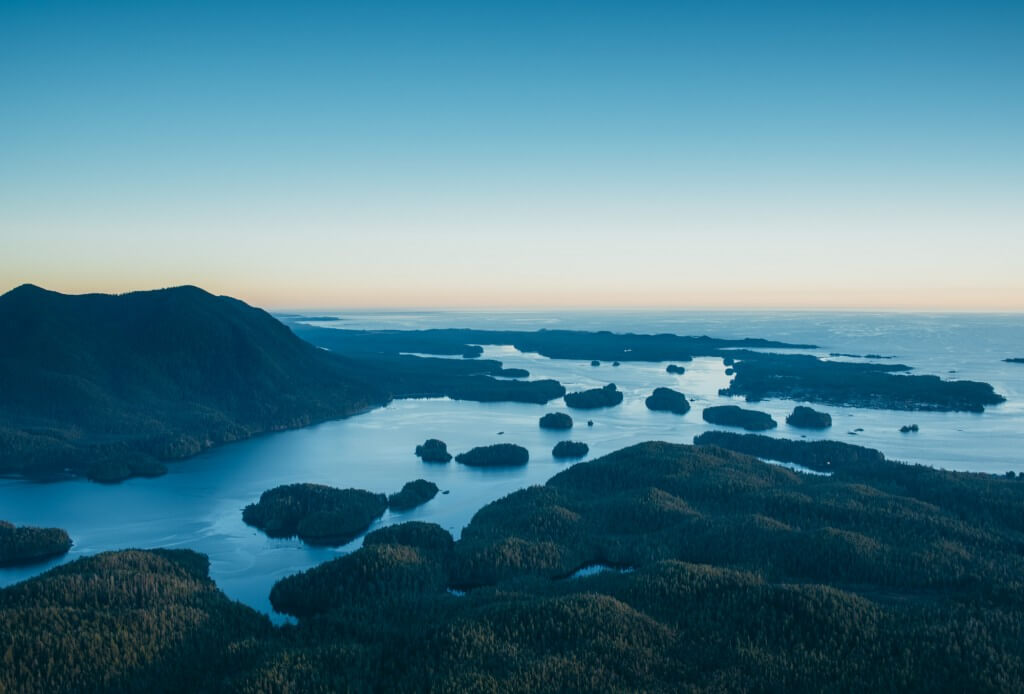 About Tofino
Tofino offers some spectacular sandy beaches and is best described as the place where the mountains meet the ocean. It has beautiful inlets, timeless views and a very unique culture surrounded by wildlife and wilderness. It is a secluded town on the west coast of Vancouver Island which offers many attractions from wildlife tours to some of the best world class salmon fishing.
Canada's West Coast Jewel
A True Tofino Experience
Tofino is a small town surrounded by the Pacific Rim National park, located in Clayoquot Sound. It was an old fishing and logging town which has rapidly become one of the most popular tourist destinations in recent years, due to the amount of activities that are offered in this mesmerizing place. The stunning landscapes and ecological diversity of Tofino's location allow a range of activities from kayaking, bird watching, surfing (for all abilities), world class fishing and amazing wildlife tours to name a few.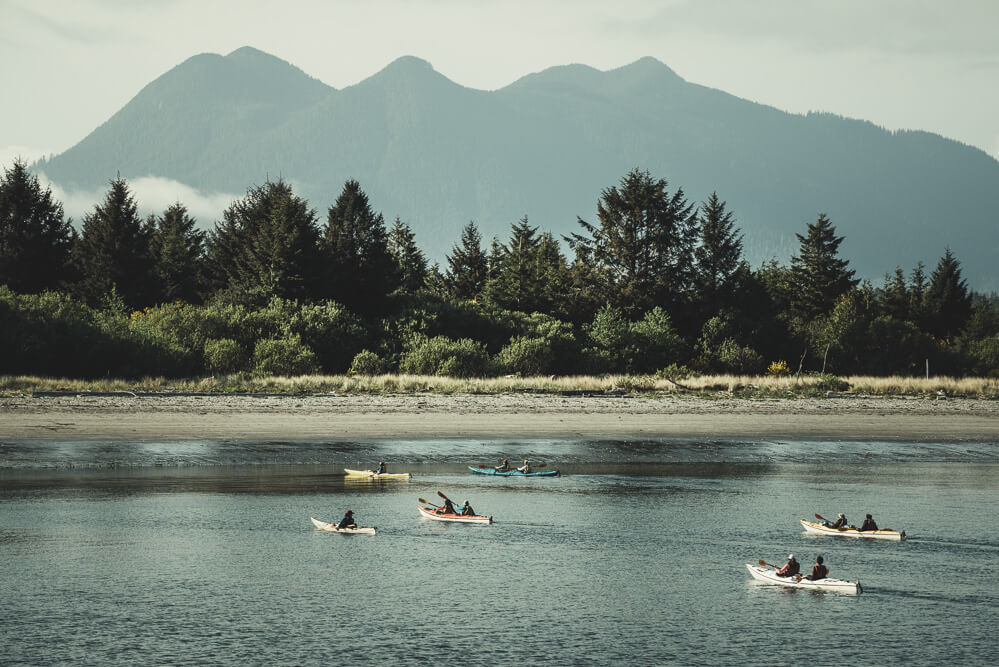 Tourists come visit Tofino to watch the ferocious winter storms hitting the west coast during the months of November til April, however, the busiest season is during the summer months of June til early October. During this summer season the town can take over 30,000 visitors per day, with a variety of activities and attractions to make for an action packed holiday and a true Canadian adventure.
The culture in Tofino is very laid back, outgoing and easygoing; where locals are intertwined with the nature, ocean and love to enjoy the outdoors. There are a lot of travellers that head to Tofino during the summer months to work in many of the fine restaurants that bring a lively atmosphere to this small town. This creates a fun, relaxed atmosphere to this magical place. Many of the businesses remain very professional, with customer service being of the upmost importance to welcome in each and every visitor.