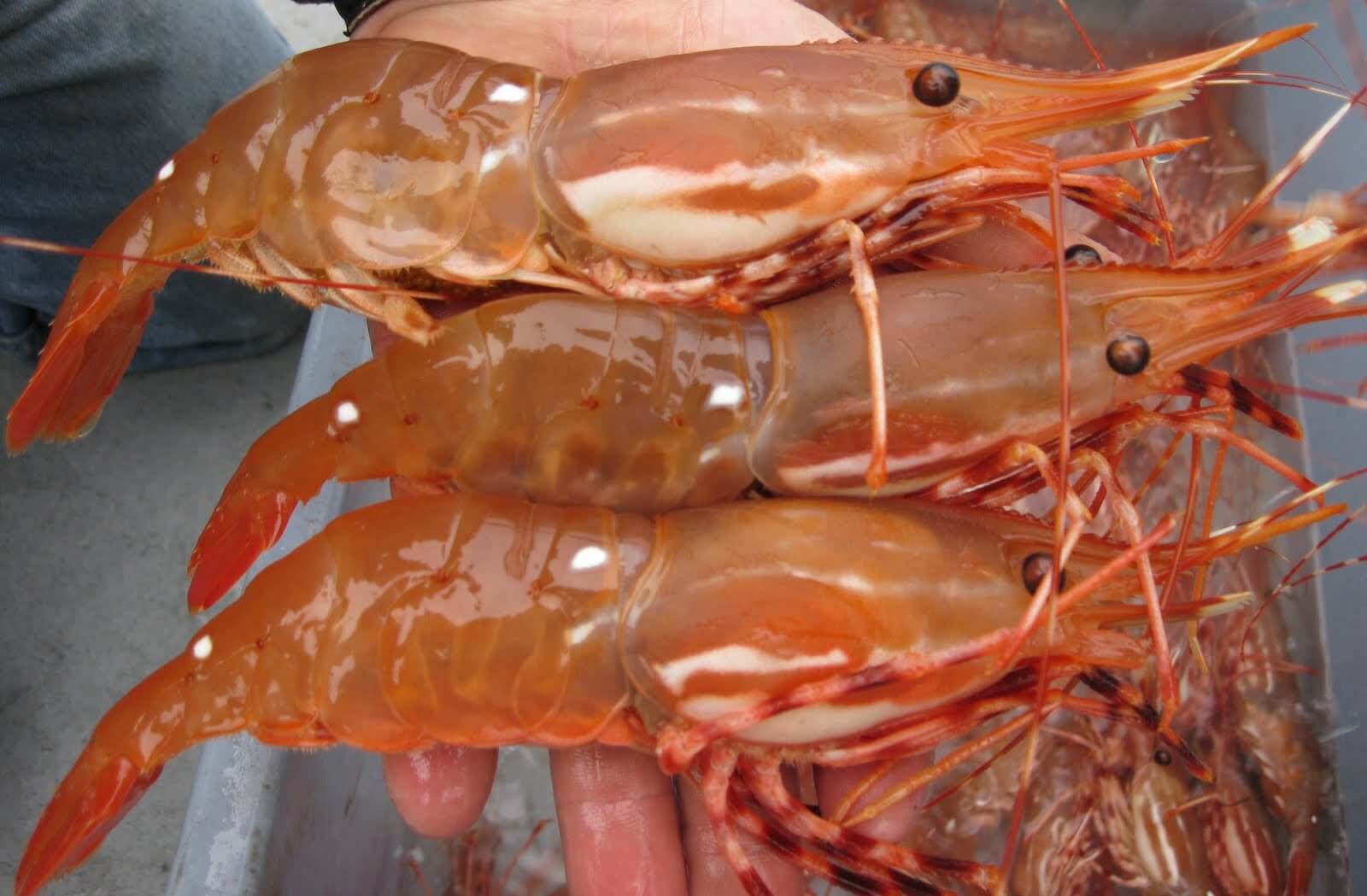 Prawns
The wild B.C. spot prawn is the largest of all seven commercial species of shrimp found in the Pacific Northwest. Some grow bigger than a human hand – up to about 23 centimetres in length. They are reddish-brown, turning bright pink when cooked, with defining white spots on their tails. When properly handled and cooked, they are firm in texture, with a luscious, sweet flavour. Book a Wardowest trip today and catch your very own delicious prawns!
Best Time to Catch Prawn…
Prawn Fishing in British Columbia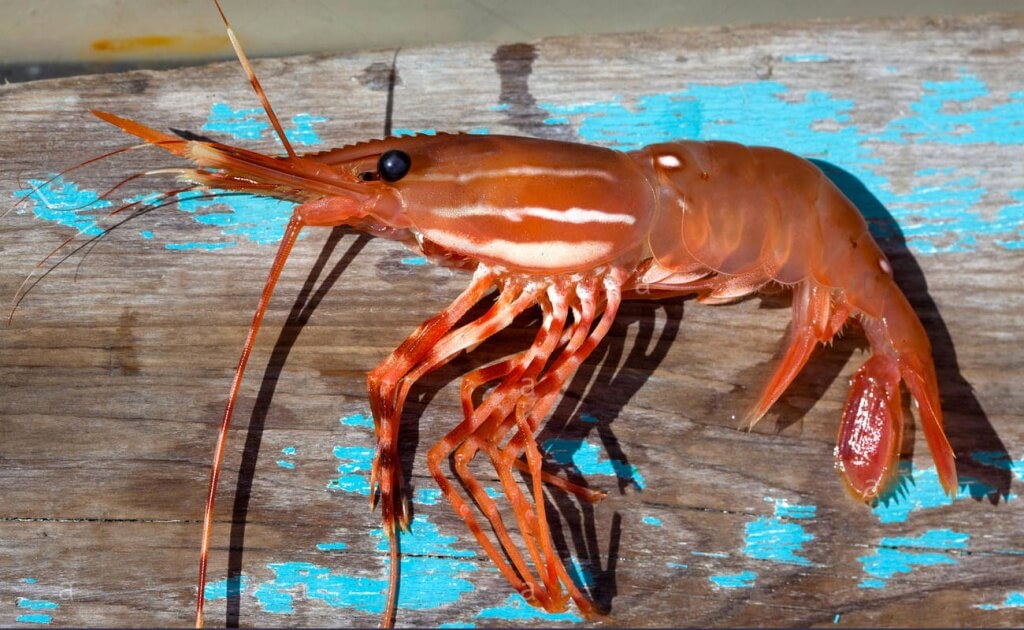 Harvest season for spot prawns starts in May and generally lasts around 80 days. We recommend if you would like to catch Prawns that you speak with our booking manager to see what the season has been like and if it is available.
Generally fishing for Prawns is best as an addition to a fishing charter with our charters here at WardoWest.