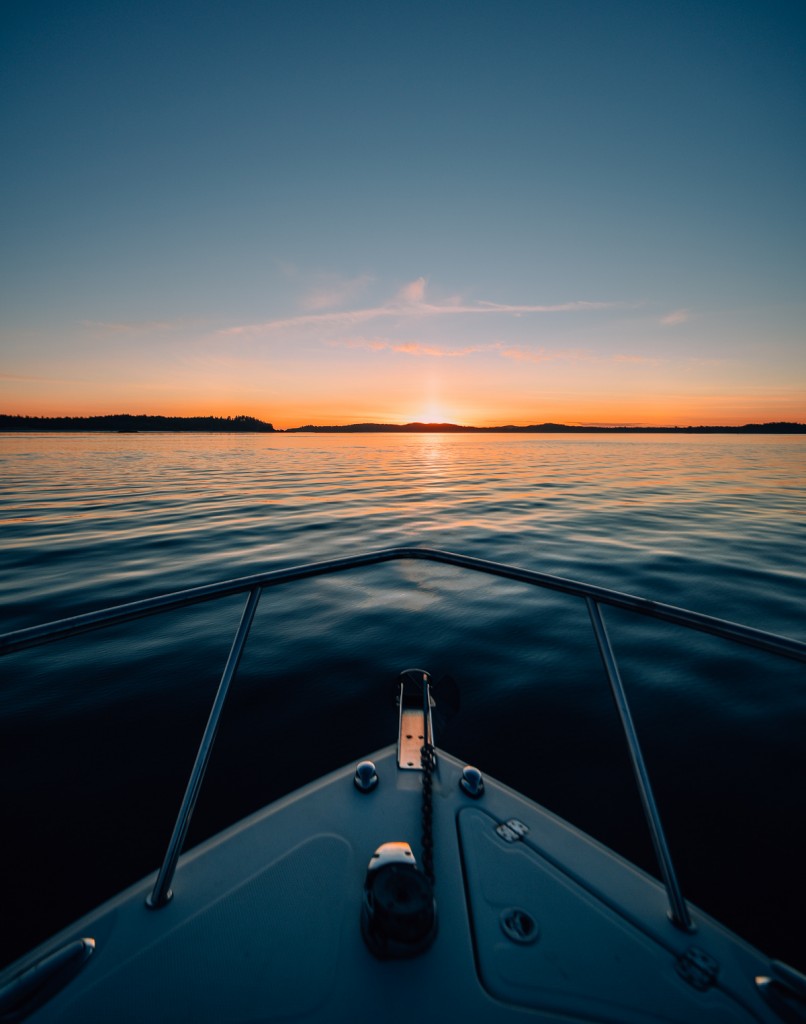 Planning your trip
This section is here to help you understand what's involved in the WardoWest Experience. We want you to have the knowledge required to make sure your trip to Tofino and British Columbia's far west coast is one for the memory books. Click a section below to learn more about the different aspects of your fishing trip.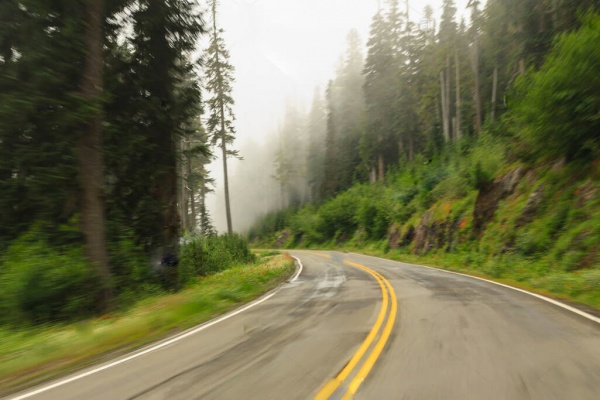 There are a few different ways to get to Tofino. This section takes you through your options.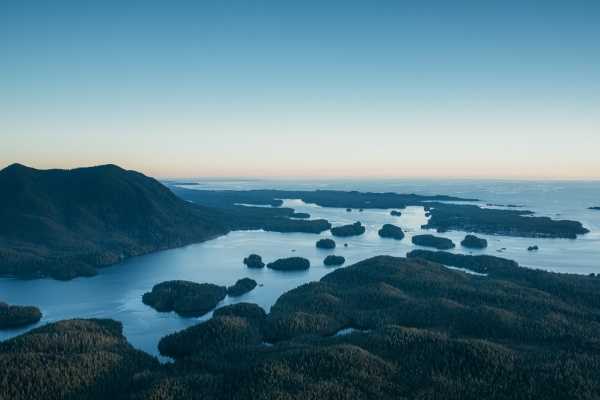 Wondering what 'end of the road' culture is all about? World-class fishing, dining, and views are just the beginning.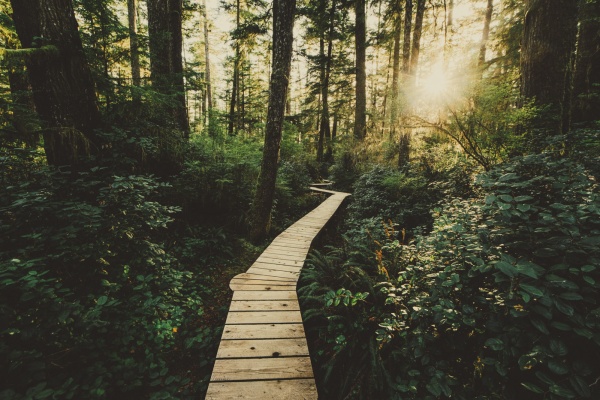 Isolated from the mainland by 90km of ocean, Vancouver Island has a unique charm and lifestyle that'll grow on you.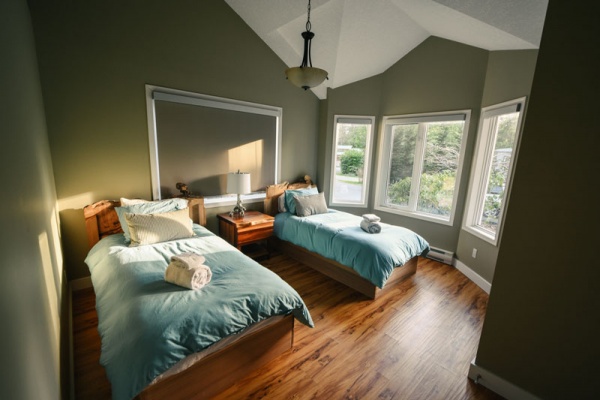 WardoWest has a variety of clean, comfortable and affordable accommodation options to suit different group needs and numbers. Click to find out more about our lodging.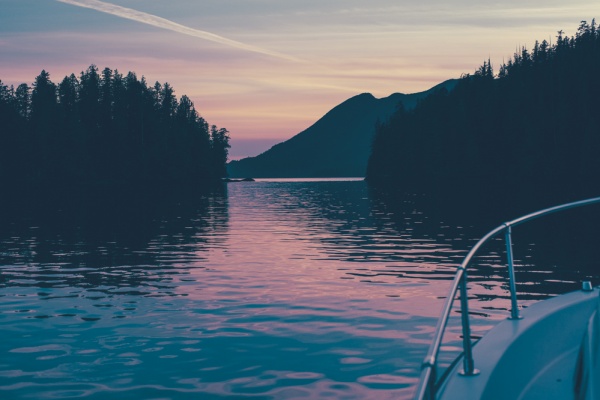 Customer Information Form
It helps us to know what your specific needs and particulars are. Please fill this form out before arriving in Tofino.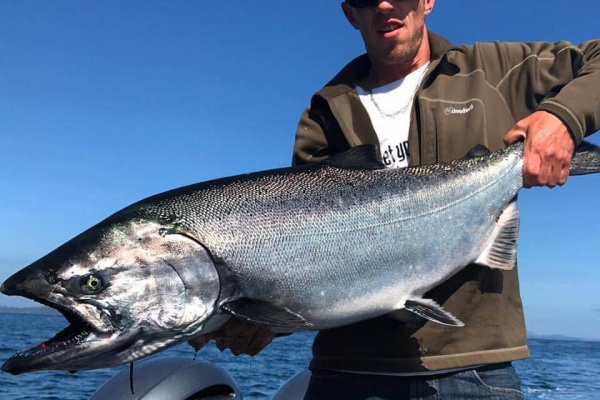 WardoWest's mission is to be the best fishing charter experience on the west coast. We don't accept anything but excellence.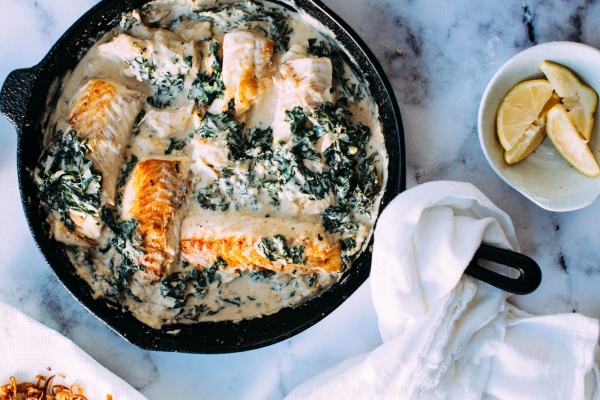 We've compiled some of ours and our guest's favourite recipes to get you started in the kitchen.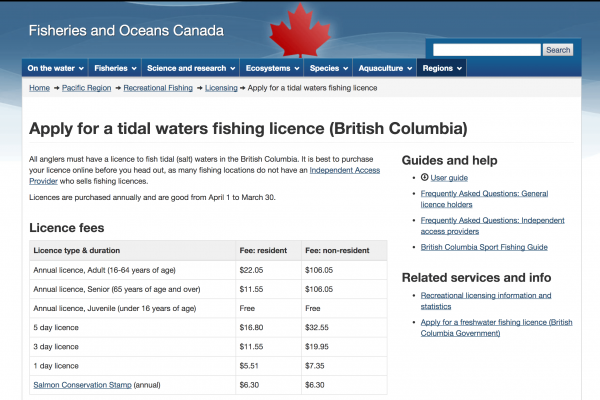 It's law that you have a fishing license before you can sportfish here in Canada. Here's the information you need before you go.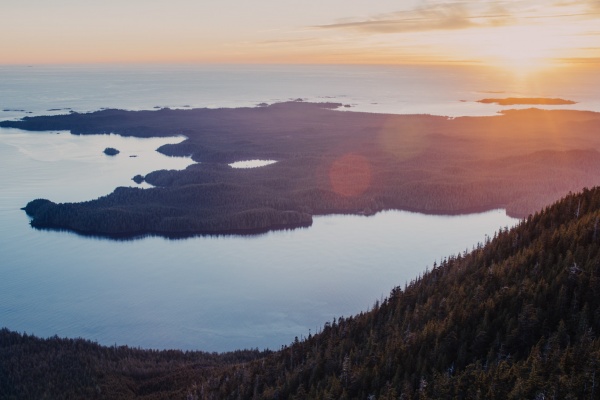 We've collected some our guests most frequently asked questions, as well as some you may not have thought to ask.