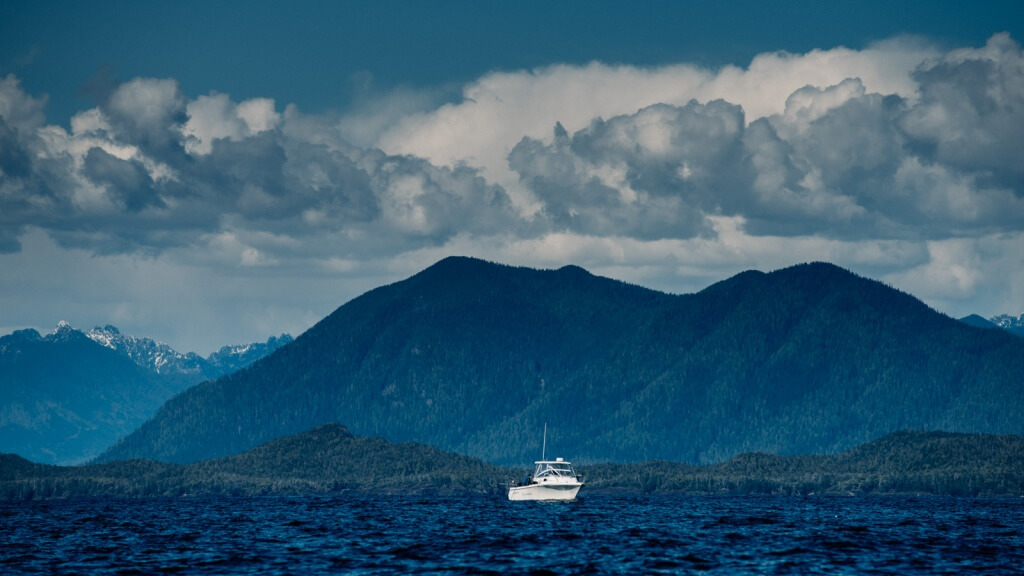 Tofino Fishing
The Pacific waters of the Clayoquot Sound offer some of the best world class fishing grounds for a variety of different fish species. The cold up-welling currents and the large continental shelf allow great conditions to attract an abundance of baitfish, bottom fish and predatory fish which can be found in our 'Sportfishing Species' section. WardoWest strives to deliver the very best fishing charters with our experienced guides here in Tofino.
-WardoWest in Tofino-
Why Choose Tofino?
Tofino is a well renowned fishing town on the West Coast of Vancouver Island. It was once an isolated town used for fisherman and loggers but has become increasingly popular over recent years with more exposure into the quality of the fishing, restaurants and attractions available to a variety of visitors. Its tranquility, beautiful scenery and abundance of wildlife make this a desirable destination for anglers of all abilities and ages.
The summer months from June through September generally offer great fishing conditions with smaller swells and light winds. At the same time of year, the conditions allow several salmon runs to pass through the area which in turn offer world class salmon fishing grounds.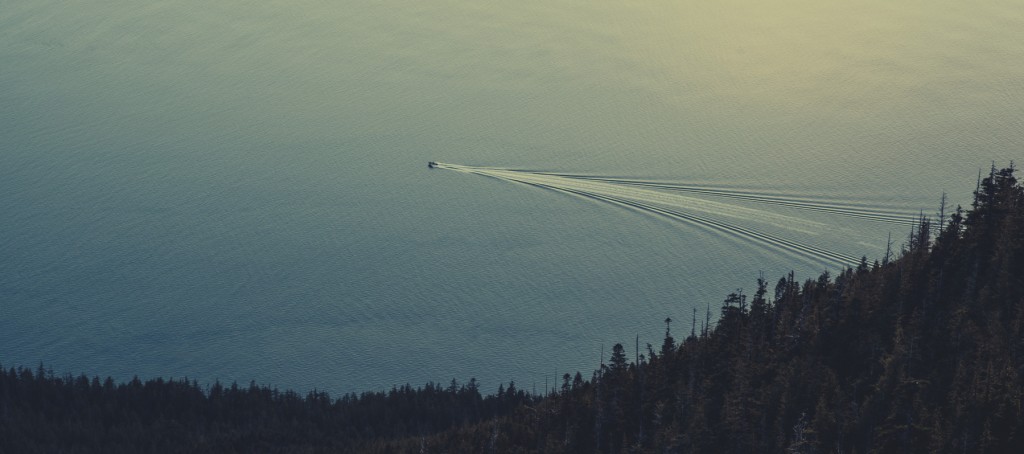 Our guides here at WardoWest have been fishing the waters surrounding Tofino for over 7 years which means we have a large variety of fishing grounds that we have discovered over this time; with each ground offering the chance to catch a different species of fish.
There are many charter fishing companies in Tofino and Ucluelet with roughly the same prices to charter out the vessels per hour. We here at WardoWest offer a premium service with top of the line boats, equipment, experienced guides and a booking manager to ensure we remain one of the most popular fishing companies in town; whilst allowing you to call at any time to ask questions about your trip and enhance your experience as our guest.