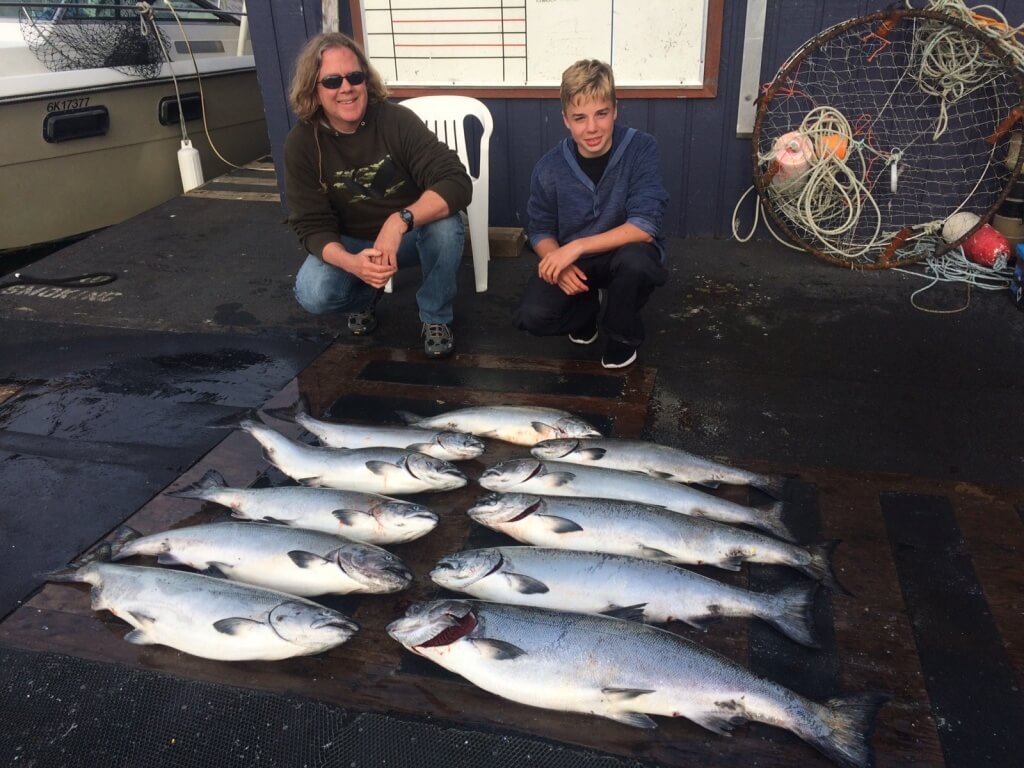 Fishing Charters
WardoWest is committed to ensuring a Tofino sportfishing experience that leaves you, your friends and family with fond memories and epic stories for years to come. We individually tailor our sportfishing packages to each group, and always strive to put you in the ideal situation based on the daily conditions and our expert sportfishing knowledge.
What We Aim to Achieve from Our Charters
Fishing with WardoWest
WardoWest doesn't stop at fishing, we want to teach and foster a genuine appreciation for the ocean, wildlife and super-natural environment of Clayoquot Sound with our guests.
Booking one of our charters means you'll have the opportunity to explore and learn what it's like to fish and explore an area of the world rarely seen by humans. It's getting up early and hitting the water with bent rods and lots of action. It's sharing stories and laughs with our knowledgeable guides. And it's reeling in the freshest fish you'll ever have on your dinner plate.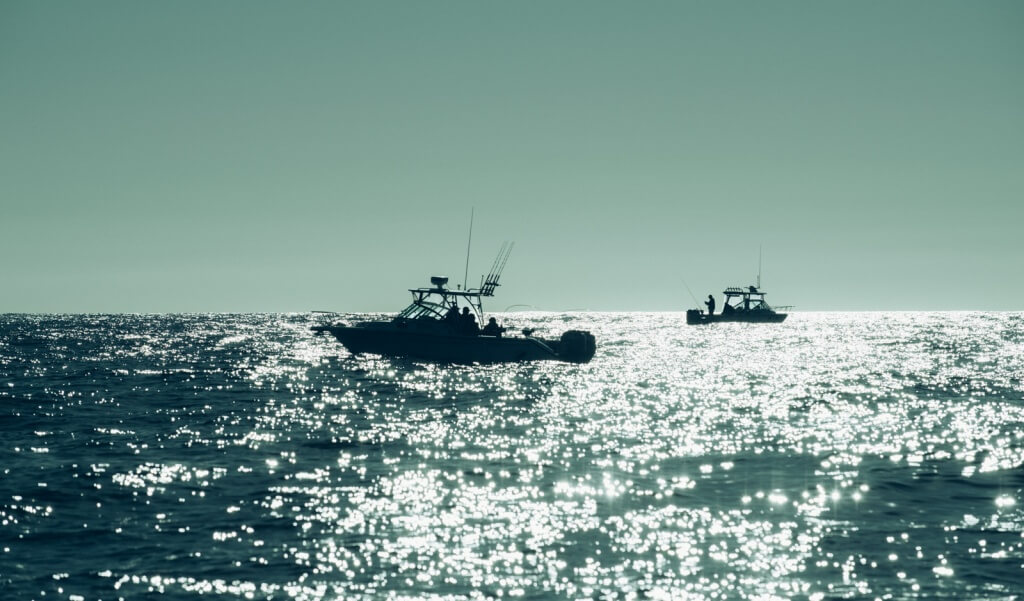 Our guides have been fishing the Tofino waters for many years. They all have a preference to which fish species they like to target but have the knowledge and top of the range equipment to fish for every species located on our other page. When booking your custom fishing trip, please let us know your ideal preference of the type of fishing/fish you would like to target so we can pair you up with the best guide for an amazing fishing adventure.
We're crazy about fishing and have been doing it all our lives – and we can't wait to share that excitement with you.