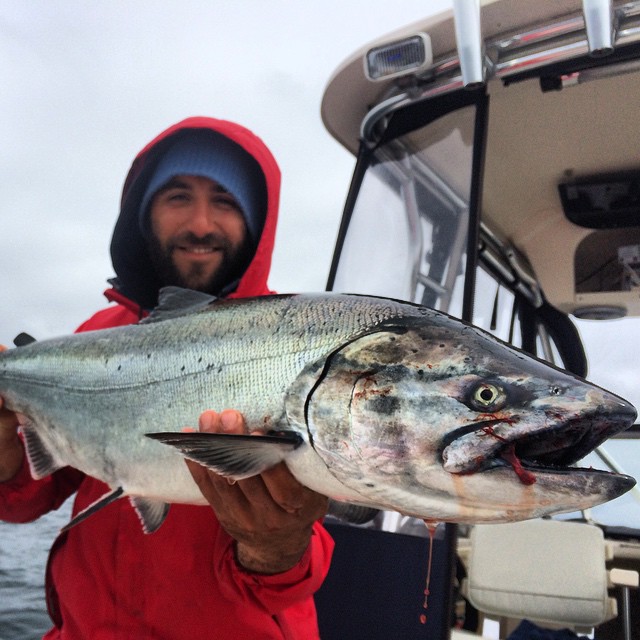 Fishing Guides
Our guides wake up each and every day with a smile on their face because they know they get to share the excitement of this unique fishing experience with our guests here at WardoWest. All of our guides are experienced, passionate, outgoing and most importantly, they LOVE to fish! They all have their SVOP license, VHF radio license and a valid marine first aid certificate to ensure you're in safe hands during your fishing adventure.
Owner & Lead Fishing Guide
Dave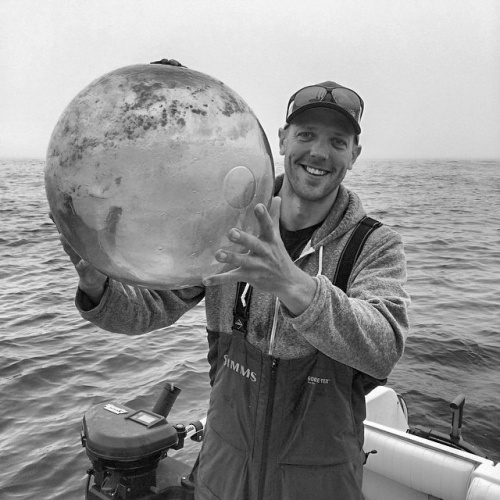 Dave is an outgoing west coaster with a serious love and passion for fishing and the outdoors. Being local to Vancouver Island, Dave has been fortunate to fish these world class fishing waters his entire life, which has given him a fantastic understanding of each fish species and the best ways to catch the fish of a lifetime. Not only is Dave passionate about fishing, but his enjoyment to explore and be immersed in the wilderness surrounding the west coast is exhilarating to each and every angler that has the privilege to fish with him.
As the owner of Wardowest he ensures the comfort and satisfaction of all of his clientele and will happily help each and every guest in any way he can. Daves' fishing preference is to target the world class Salmon grounds but his skill set allows him to be one of Tofino's top guides to target both predatory and bottom fish.
Dave is the lead fishing guide for the boat 'Tuna Can' which is a 28 foot aluminium Kingfisher with some amazing additions to ensure comfort, such as a heated cabin and shock absorbent seats.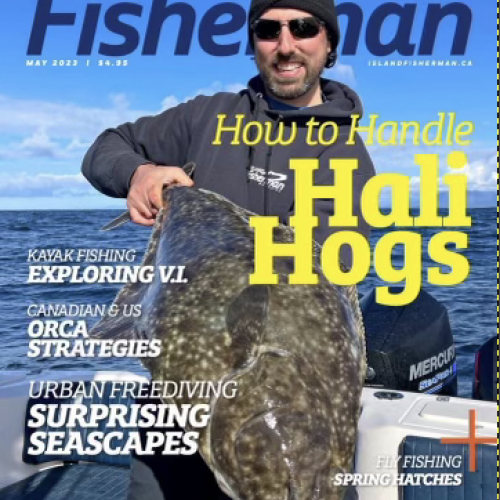 Rob Frawley, originally from Pickering, Ontario, developed a passion for fishing on Rice Lake. After his hockey career ended, he joined the Canadian Bass Anglers Federation (CBAF) and competed in fishing tournaments across Ontario. While working at Lenbrook Industries, Rob prioritized fishing, spending mornings and evenings on the water. In 2015, he joined Clayoquot Ventures Tofino Fishing and eventually became head guide and general manager. Rob is actively involved in the fishing community, volunteering and holding leadership roles in fishing organizations. With his knowledge and positive attitude, Rob ensures guests have a fun, safe, and educational experience.
Dave and Paul have been great friends for many years which you can tell by their energy on the dock and communication on the water. They both love what they do and helping each other out with daily information allows our guests to be put in the best possible position to land the fish of a lifetime!